Conferences & Workshops are also associated with CSR activities of various organizations. We participate in these activities time to time with objective to promote and be associated with these philanthropy activities under one common goal Giving back to Society. Many of these activities are conducted by organizations like NASCOM.
Awareness Programs
POSH Child Sexual Abuse Save Environment Women Rights Skill Building Training Programs- Train the Trainers Gender Sensitization Menstrual Health and Hygiene COVID Precautions WHO Training Programs Nasscom Workshops CII Workshops Legal Rights Programs
Activities
NIVEDA foundation participated in National Summit on CSR, organized by CII, at Vigyan Bhavan on 29/04/15
Shri. Pranab Mukherjee, Hon'ble President of India addressed at the inaugural session of the National Summit on CSR – Partnering the National Agenda held on 29 April, 2015 at Vigyan Bhawan,New Delhi.
Other speakers were Mr. Bharti Mittal, Dr. Bhaskar Chatterjee, Dr. Raghupati Singhania, Mr.Harpal Singh and Mr.Ashish Chauhan.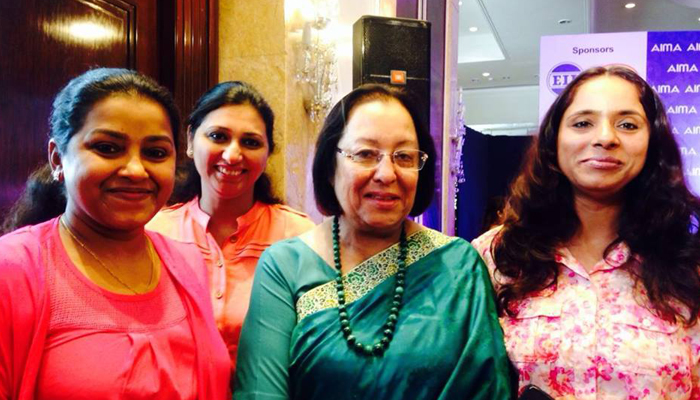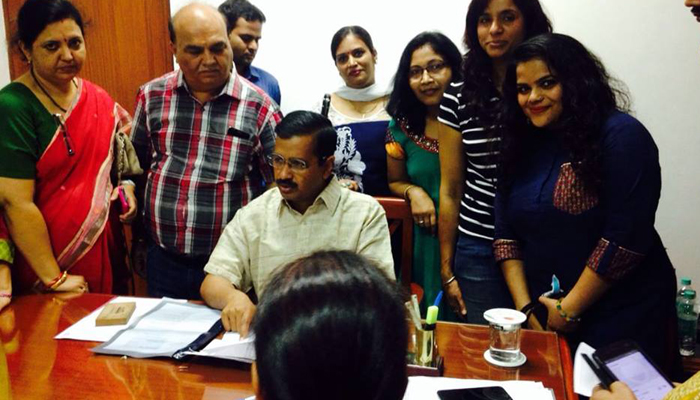 The journey of CSR has been a long one, from a focus on corporate philanthropy to CSR to becoming an integral part of corporate management to finally having gained an significant place in the Companies Act 2013 by way of a CSR Clause and CSR Rules. The Section 135 of the Act provides an opportunity to the companies to mobilize resources and participate in and contribute to social development goals and nation building.
This session presented the views from the Board on how CSR is being perceived in today's changing times, the implications and impact of the new CSR rules topped by the call from Government to partner the social development programs to address specific issues; managing stakeholder expectations including the Government; the opportunities they foresee and their concerns.