Niveda Foundation in collaboration with Smile foundation has started a Digital Marketing Training program to train the underprivileged youth. The centre is located in Chaura Village, Sector 22, Noida and was inaugurated on 1st November 2020.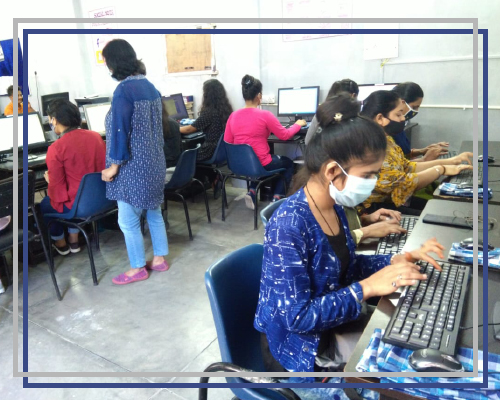 The overall objective of Digital Marketing and Core Employability program is to empower the youth of under privileged community through skill acquisitions and providing them with sustainable livelihood options. The Course focuses on the following three major areas:
1) Soft Skills & Career Preparedness
This component prepares youth for a challenging role in the service sector. Training is provided in soft skills to facilitate the youth speak, write and understand the Basic English language. Skill development training is imparted in resume writing, communication with office administration.
2) Financial Literacy
Training is provided in basic financial operations and processes. A separate module would impart information for youth to secure their future through simple banking, savings and investments.
3) Technical Training
The component caters to argumenting the technical skill through provision of training in creativity and content as per the requirement of the booming service sector.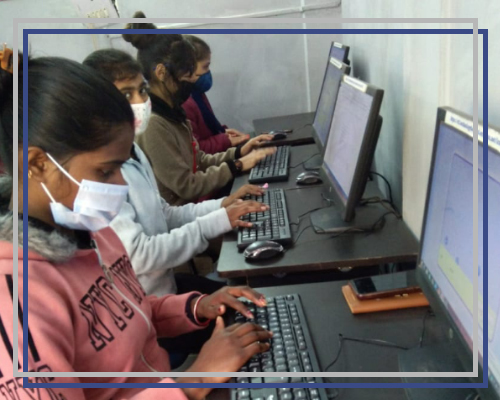 The course is basically designed for the age group between 18- 28 years, who are either graduate or pursuing graduation. Preferences are being given to female candidates.
Thus Niveda Foundation is trying to empower the youth with the basic technical and digital skill development and making them ready for employability. The centre is in Chaura Village, Sector-22, Noida.